Member Area Login
Please click below to be taken to the Member Login screen.
Not a member yet? Click here to join
Welcome to


Texas Gulf Coast Chapter of NKBA!
The mission of the Texas Gulf Coast Chapter (TGCC) of the National Kitchen & Bath Association (NKBA) is to enhance member success and excellence, provide educational opportunity, promote professionalism, ethical business practices and provide leadership and direction for our members in the kitchen and bath industry.  We appreciate your interest in our association and hope you take advantage of the many opportunities to become involved with a great group of professionals in the TGCC.
Check out our monthly events on our meetings link, calendar, and Facebook page.  
NKBA membership may be just what you need to jump start your K&B business.  Join Us!
Learn more abut NKBA... About NKBA

---
Lunch & Learn - Automated Exterior Shade & Shelter
Lunch & Learn - Automated Exterior Shade & Shelter

Stay tuned.
Meeting updates are coming soon.
---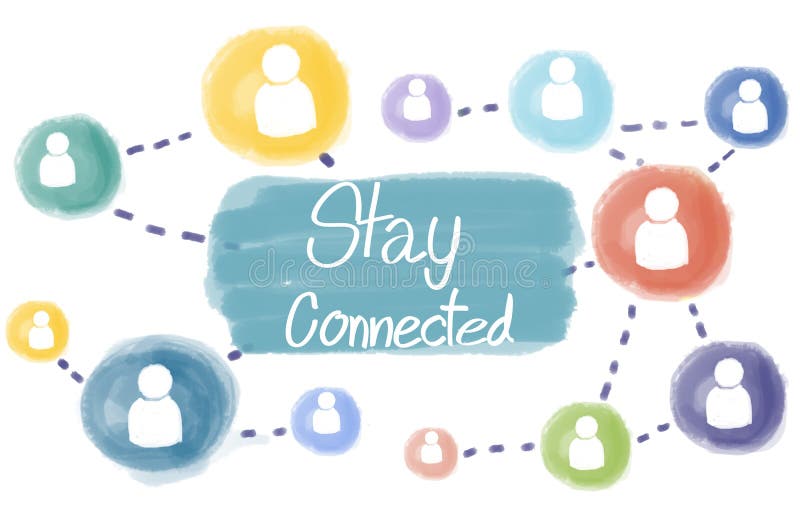 The Texas Gulf Coast Chapter-NKBA has suspended all (in person) chapter events and meetings until further notice and until the all clear to safely gather is announced.
We are currently offering online webinars and making available info on other related webinars offered by various industry partners.  Please join in to earn credible CEUs while keeping current with trends, processes, and products available during these times.
Together we can fight to win this battle and return to our normal daily lives very soon.  We hope to see you again when we, TGCC-NKBA, are able to resume our meetings and events.
Stay safe and stay informed.
---
Find Kitchen and Bath Professionals in your area!
Work with the best in the industry. TGCC members may log in to find chapter members.
---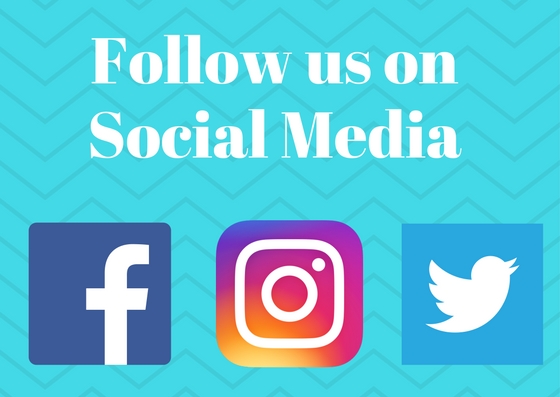 Visit your chapter's local website often for important updates and information. When in doubt about events, information, and just to stay informed, check us out.
Our Website: www.TexasGulfCoast-NKBA.org
Our Houzz Page   |   Our Facebook Page
Follow Us on Twitter
Chapter Email:  [email protected]
---
NKBA Job Postings
Click Here for Job Listings
If you are looking for a job or career and have the right qualifications, you may qualify for an exciting job in the Kitchen & Bath Industry. Check out some new job listings on our national webpage. TGCC-NKBA members are welcome to provide us with your current job listings - email us today: [email protected]
---
BECOME A TGCC-NKBA Volunteer


All TGCC members are eligible to hold positons of leadership in our chapter.  
Help us... Help you!
Our chapter is looking for new leaders and workers.  Be a part of your Association's volunteer leadership on the local level!  There are various volunteer opportunities with many different areas of responsibilities, including:  
Local Chapter Leadership:  
      Committee & Taskforce Volunteers: 
            Programs--Provide meaningful and exciting meeting and events, Secure chapter sponsors and locations for events
            Communications--Newsletter, Social Nedia
            Membership--Member recruitment & retention, Design Student Involvement & Enhancement
            Website--provide updated and relevant info on website
            Professional Development & Awareness
            NKBA Certification Study Group   
         
Additional Volunteer Opportunities:  Short-term initiatives / Temporary Committees /  Category/Segment initiatives / Special events / KBIS programs
Contact us to volunteer:  [email protected]
---
Stay Connected w/ Online Training
Earn the CEU credits you need to stay focused and up-to-date in your business.  Register today with the national office of NKBA:
NKBA Webinar - Current Sessions:  Check Here for Sessions
---
TGCC-NKBA Chapter Meeting Hosts & Sponsors
Visit the National Site
National Kitchen & Bath Association (NKBA)
687 Willow Grove Street
Hackettstown, NJ 07840
800.843.6522
NKBA.org
Home Page